Forum
Join us in the Forum. Here you'll find discussions on:
- Construction and Maintenance of Hatz and Kelly-D biplanes
- For Sale/Wanted
- First Flight / General Flying
- Flyins
- Current Association activities
- and more.

All are Welcome!

THE HBA FORUM
Order your Hatz and Kelly-D Plans Here!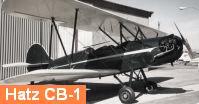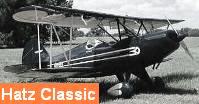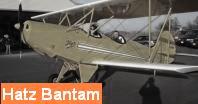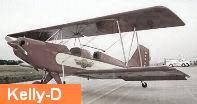 The official webpage of the Hatz Biplane Association, dedicated to the education and enjoyment of building and flying Hatz CB-1, Classic, Bantam, and Kelly-D biplanes.

Here you will find HBA news, builder info, where to buy plans and information paks about the Hatz and the Kelly-D biplanes, a forum to trade messages with other builders, a bookstore, and so much more!
Stay Hatzy!


Hatz Biplane Association
P. O. Box 85
Wild Rose, WI 54984

Join the HBA Here!


Formerly the American Hatz Association
our new name reflects our World Wide membership


Hatz website administrator:
Doug Mowry

email: admin@hatzbiplane.com
Email note: put 'HATZ' in the subject line and
no attachments - spam is deleted



Upcoming Events

HATZ BIPLANE ASSOCIATION AT OSHKOSH 2013.

Latest Information on the Forum

Planning is underway for our annual Hatz gathering at Brodhead then on to Airventure 2013.

Our goal is to participate in this year's fly-in at Oshkosh and promote real grass-roots homebuilding and flying. We want to expose the Hatz Biplane to potential builders who want to experience the fun and thrill of piloting a nostalgic open cockpit biplane. Information will be on display in the Vintage Hangar during Airventure 2013.